In progress project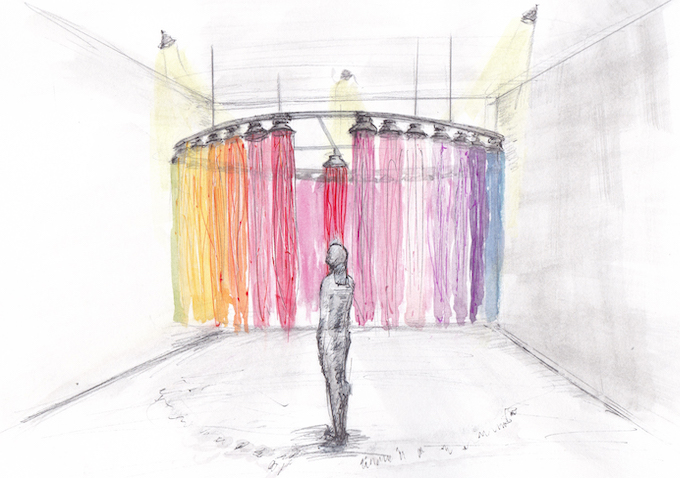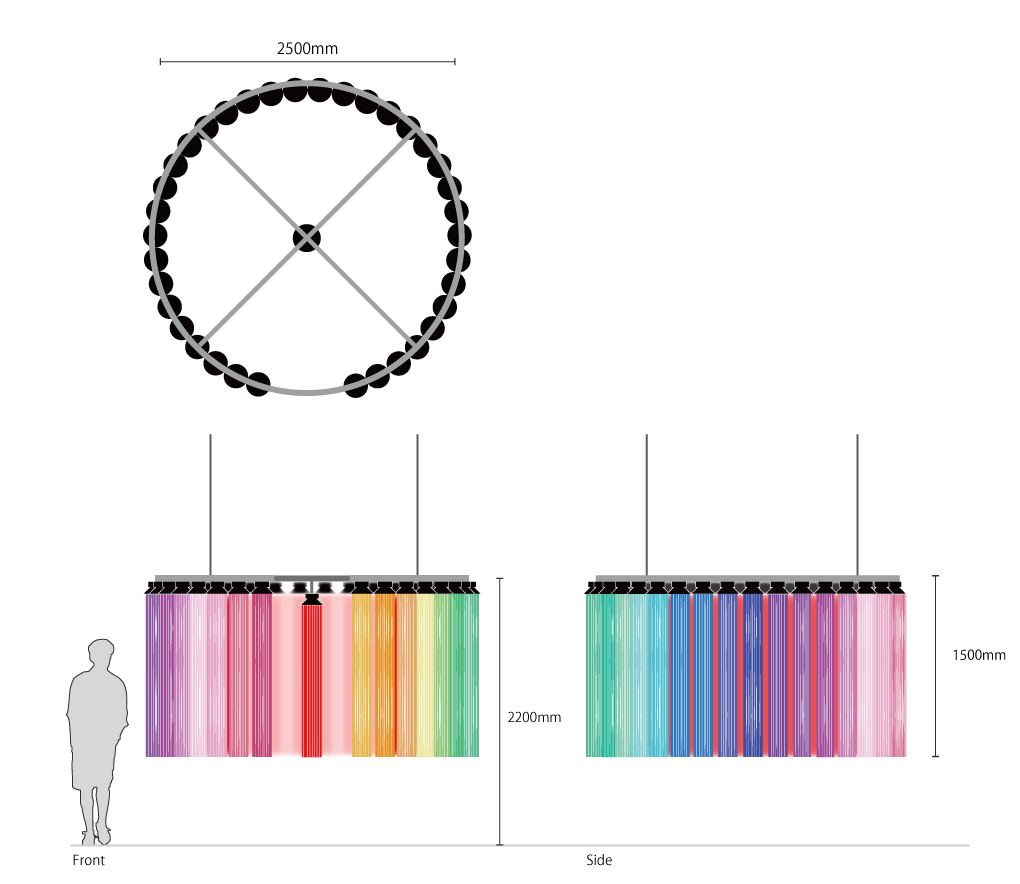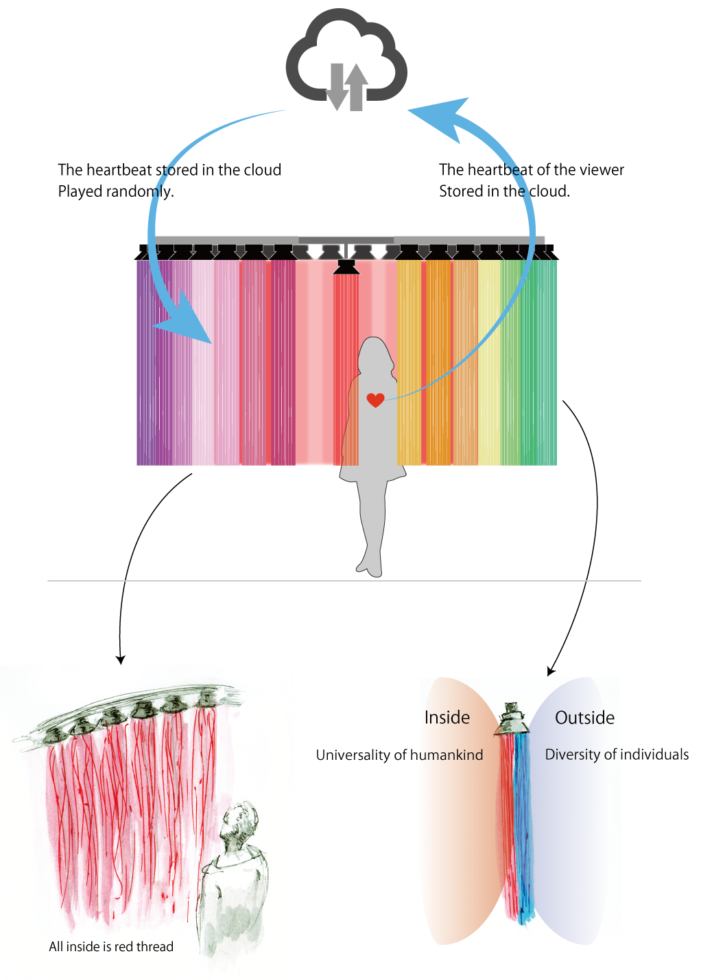 Concept
I express our "identity with difference" and "diversity and universality" by means of a device that simultaneously visualizes and tactile the heartbeats of ourselves and others.
We all human beings have a heart, and its heartbeat leads to ancient life memories. The peristaltic movement to take in food in the sea becomes the rhythm of the heartbeat, which is related to the ebb and flow of the sea and the cycle of the moon and the earth. Since ancient times, information other than human beings has been unknowingly stored in that information. At the same time, none of our heartbeats have the same rhythm. We each have the same thing that different.
This work is based on the work "Apart and / or Together" that visualizes the human heartbeat with the theme of diversity and universality, and the work "Inside out" that visualizes the individual heartbeat, and has developed and fused them. Visualize and tactile the viewer's heartbeat, record at the same time, and save in the cloud. The heartbeats of past viewers stored in the cloud are randomly played from multiple speakers arranged in a circle. By saving human life memory in the cloud and replaying it from there, human physicality is maintained in virtual space and real space.  This work expresses the real and virtual worlds that surround us today, as well as the diversity and universality of human beings.
コンセプト
自己と他者の鼓動を同時に可視化・触覚化する装置により、私達の「差異と同一」「多様性と普遍性」を表現する。
心臓は私達人間誰もが持ち、その鼓動は太古の生命記憶に繋がる。海で餌を取り込むための蠕動運動(ぜんどう運動)が鼓動のリズムになり、そのリズムは海の満ち引き、月や地球の周期とも関係する。太古からその情報には、人間という個体以外の情報が私達の無意識下で保管されている。同時に、私達の鼓動は誰一人として同じリズムを刻むものはない。私達はそれぞれ違った同じものを持つ。
この作品は、多様性と普遍性をテーマに人間の鼓動を可視化した作品《Apart and/or Together》と、個人の鼓動を可視化する作品《Insied out》を原型とし、それらを発展させ融合させた作品。
鑑賞者の鼓動をライブで可視・触覚化し、同時に録音、クラウド保存する。クラウドに保存された過去の鑑賞者の鼓動は、円形配置された複数のスピーカーからランダムに再生される。人間の生命記憶をクラウド保存し、そこから再度再生することにより、仮想空間と現実空間に人間の身体性を保持させる。現在の私達を取り巻く現実と仮想の世界、そして人間の多様性と普遍性をこの作品で表現する。
---
---